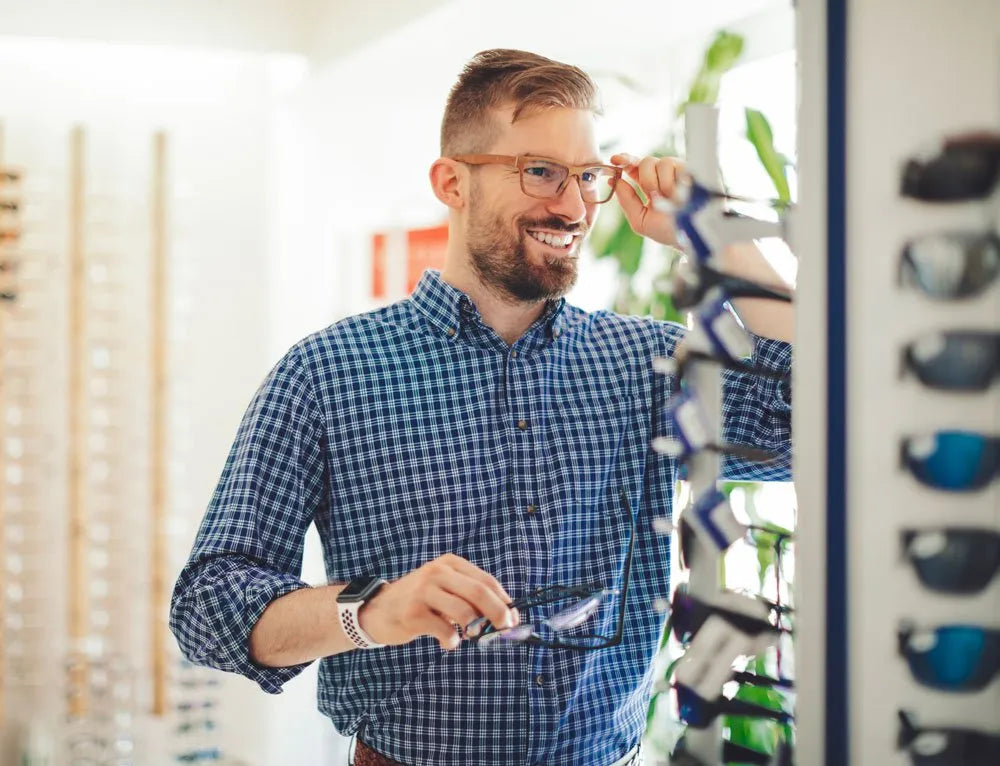 Find The Perfect Style Glasses From Eyewear By Evie!
Wearing glasses is a decision that's made by the quality of your vision, but the type of glasses you wear is entirely up to you. Look your best, and see your best, by choosing from the fashion eyewear in Boonton, NJ, available at EYEWEAR By Evie. Whether you need new lenses, repairs to your current glasses, or seek the latest in stylish frames, our licensed optician and staff members are ready to help.
Talk about your brand
Share information about your brand with your customers. Describe a product, make announcements, or welcome customers to your store.